Where flowers bloom so does hope.

We are so very blessed to be gardeners.

We witness the natural beauty in our gardens whenever we wish.

We have faith when we cultivate and sow.

Then, our love makes them grow.

A garden is a friend you can visit anytime.

I wish I could be with my El Dedon friends, but for now, my silent friends in the garden will do.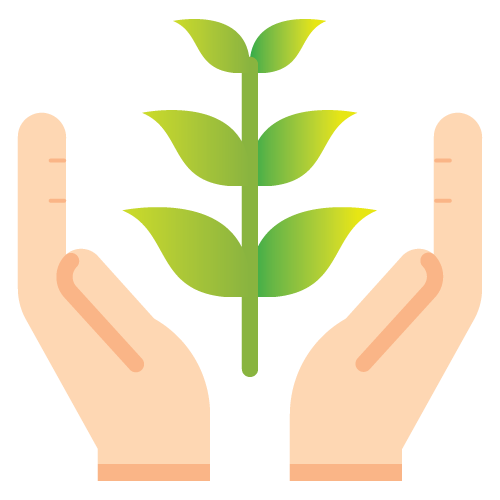 Message from Judy Wysong Wendt, President
"Gardening is medicine that does not need a PRESCRIPTION and has no limit on DOSAGE" author unknown.. And is better with friends.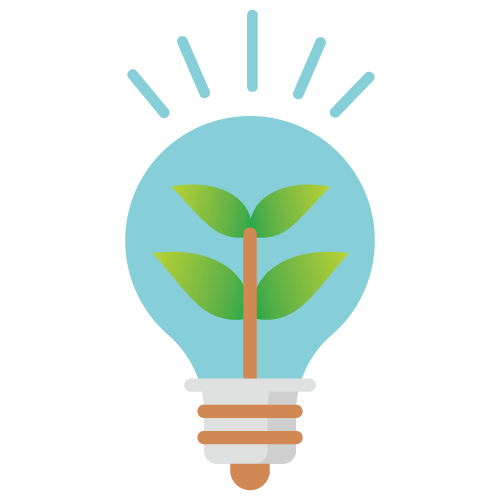 How to Plant a Fall Garden and Grow Late-Season Crops
You may be in full summer-harvest mode, picking zucchini, tomatoes, and basil every night. Or maybe you got sidetracked this spring and your plans to get the vegetable garden going just never went according to plan. Well, here's some good news: Just because fall is on its way doesn't mean it's time to pack away your gardening gloves.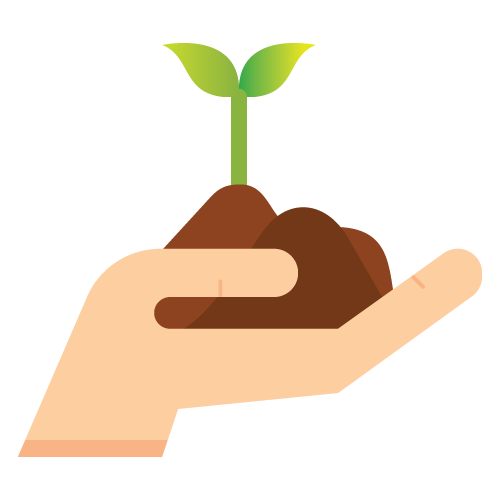 Gardening in El Paso-Articles
We extended our growing season – and you can, too! We have built our own raised bed hoop houses to grow cool weather crops at the El Paso Master Gardeners' Texas A&M AgriLife Vegetable Demonstration Gardens. Our raised bed hoop houses, like row covers and cold frames, function like a small greenhouse as they give some winter weather climate control, protect against hungry insects, allow a longer growing and harvest season, and provide a safe place to start new seeds and to set out transplants.
THIS IS WHAT WE STAND FOR
To Promote The LOVE OF GARDENING Among Amateurs , To Protect  And Promote The Growth Of Our Native Trees, Flowers And Bird And To Encourage Civic Planning And Civic Beauty.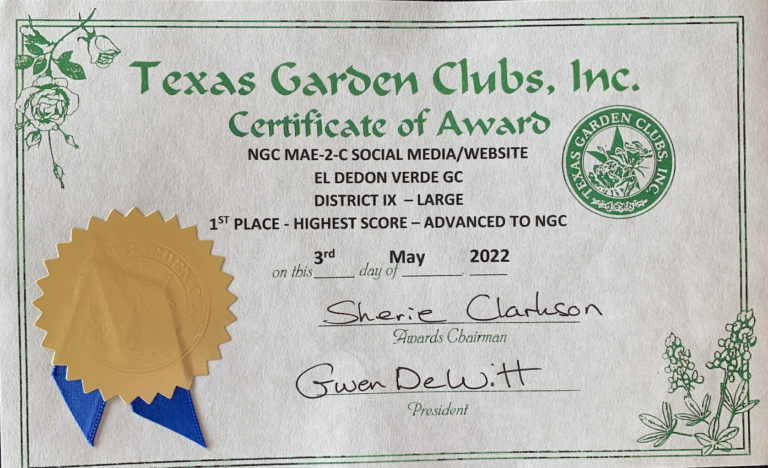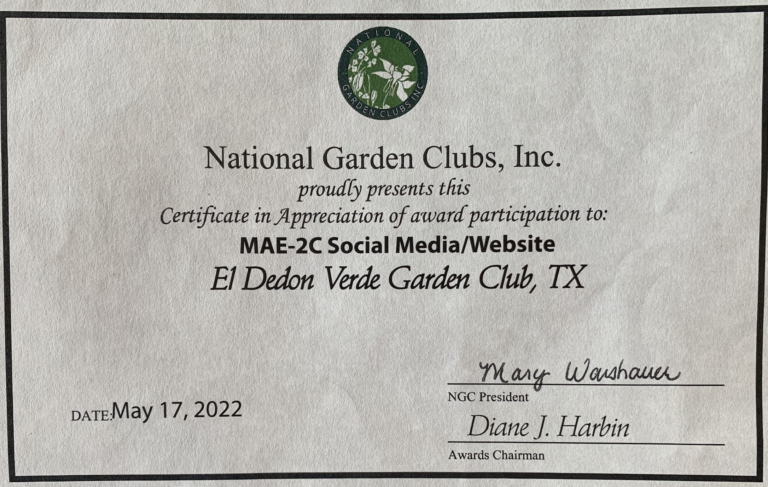 WE ARE EXCITED TO HAVE 163 CURRENT MEMBERS
54 ACTIVES (4 PAST PRESIDENTS)
91 SUSTAINERS (21 PAST PRESIDENTS)
16 LIFE MEMBERS (4 PAST PRESIDENTS)
4 NON-RESIDENT MEMBERS (1 PAST PRESIDENT)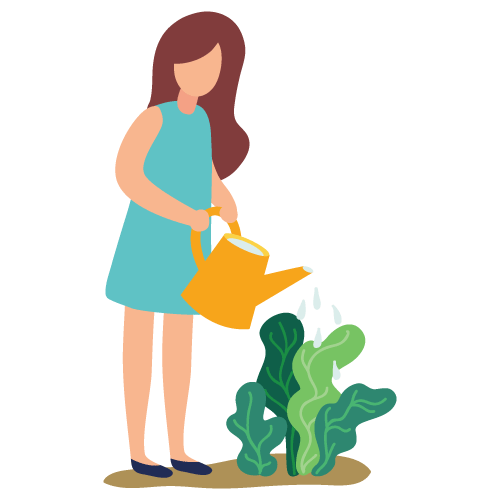 Officers
President
Judy Wysong Wendt

Immediate Past President
Carolyn Overley

1st Vice President-Programs
Katherine Brown

2nd Vice President-Homes
Bobette Lange
Dede Humpbert

Secretary
Francie McIntosh

Treasurer
Linda Medlock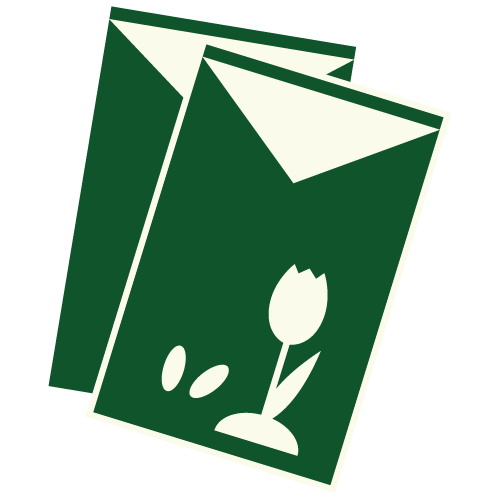 Project Chairs
Flower Show
Sue Anderson
Cameron Compton

Member Admissions
June Peterson

Member Records
Ginny Whatley

New Member Education
Isha Rogers Santamaria

New Projects
Ashley Bowling Hingst

Community Project
Katherin Berg

Nominations
Carolyn Overley

Notifications
Margie Escudero

Web Master/Photo
Sarah Laucirica

Marketing
Nani Lane

Yearbook
Judy Wysong Wendt/Carolyn Overley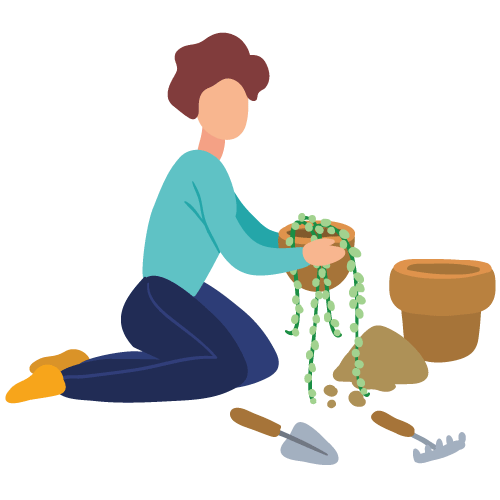 Projects
Arbor Day
Jan Niland Silsby

Share-A-Plant
Pat Rice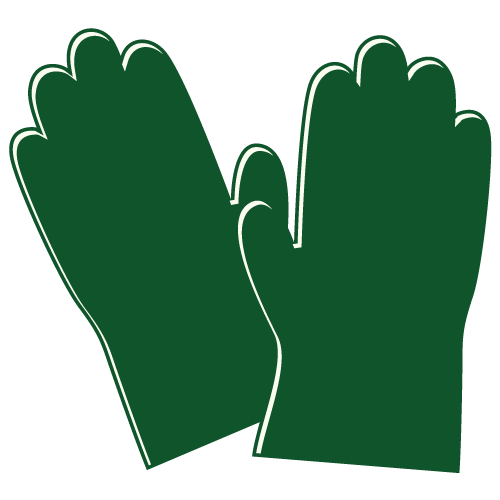 Ways and Means
Flower Power
Charlotte Hawley

Raffle
Lisa Jimenez


please fill in the form and submit