Gardening Projects & Field Trips
You can get an early start on vegetable and flower gardening by planting seeds indoors. March is a great time to add color and interest by planting summer-flowering shrubs and vines. Flowering vines are a great way to dress up an entryway or to add color. Try growing these pink-blooming vines: Queen's Wreath (Antigonon leptopus), shown here; pink bower vine (Pandorea jasminoides) or pink trumpet vine (Podranea ricasoliana). Red bird-of-paradise (Caesalpinia pulcherrima), Baja fairy duster (Calliandra californica), Texas sage (Leucophyllum frutescens), chaparral sage (Salvia clevelandii) and Arizona yellow bells (Tecoma stans stans) are large summer-flowering shrubs that add great color to the landscape. Large shrubs, 5 feet and higher, should be planted toward the back of the landscape. Shrubs are a great way to hide a wall, fence and pool equipment from view. Plant lower-growing shrubs and perennials in front of taller shrubs. Prune frost-damaged growth. Make sure to wait to prune until the danger of frost has passed. Not sure when your last frost date is? Check out your city's average frost dates. For most fruit trees (apples, apricots and plums), you will get the best fruit production if you buy at least two different varieties of each type of tree. This is because many fruit trees cannot pollinate themselves; they rely on pollen from the same type of tree but a different variety.

Happy Gardening!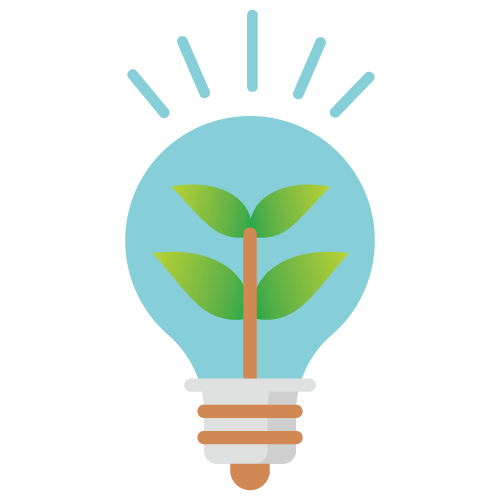 May of 2023 El Dedon Verde members gathered at Sprouts with Chair - Pat Rice for a wonderful day of sharing our love of gardening with our community.  An annual event where members donate plants they've started from seeds, cuttings or other forms of propagating and greet the customers of our local Sprouts Pictured here are EDV members Ana Gonzalez, Sprouts Manager and Project Chair-Pat Rice.  June Peterson, Bobette Lange, Claire Jacobs, Judy Wendt, Debbie Hester, Martha Troeger, and Karen McAnulty all participated in making this years Share - A - Plant project a huge success!
Share-a-Plant Saturday, May 7, 2022 at Sprouts